Who We Are
Jacobson Medical can trace its origin back to 1950's when it was first established as a specialist house for pharmaceutical products.
More »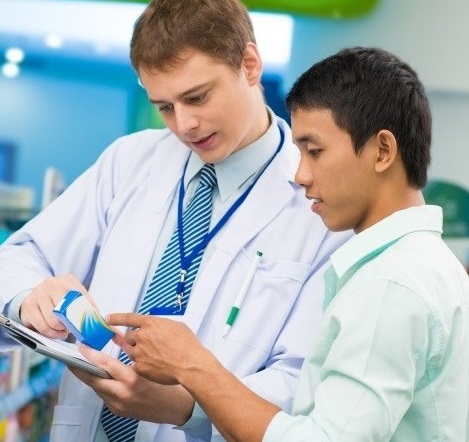 About Jacobson Pharma Group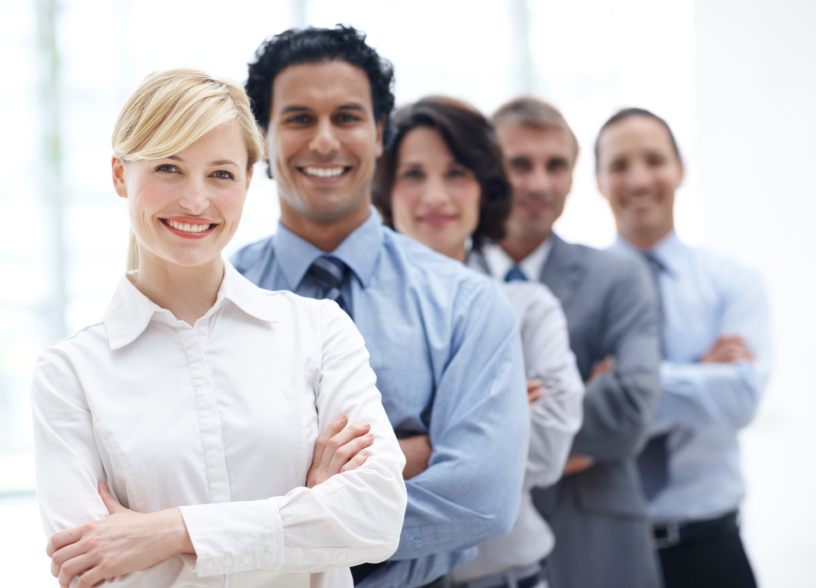 Jacobson Pharma Group is a leading pharmaceutical group in Hong Kong providing a wide range of pharmaceutical products to the healthcare community including clinics.

Jacobson Pharma Group CSR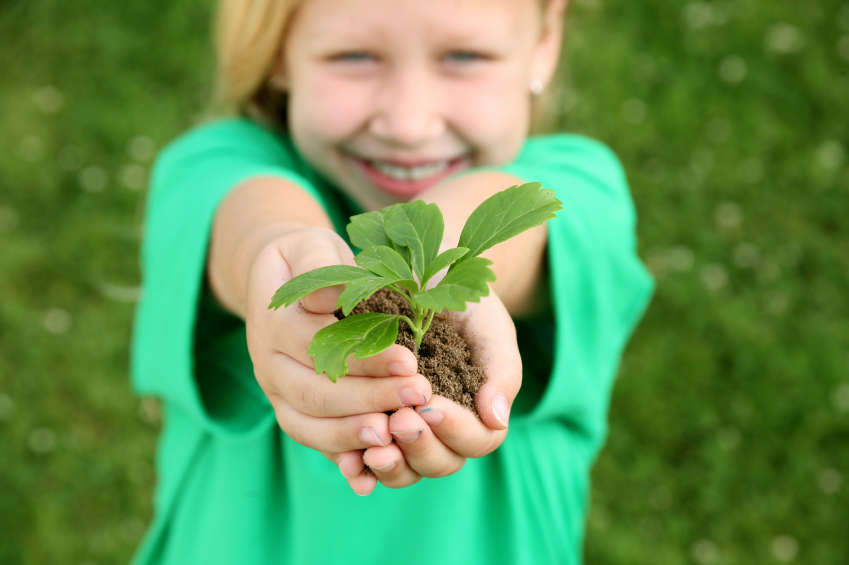 Our vision on betterment of life sciences through technological advancement and community care is deep-rooted in business culture. We advocate people-centered corporate value.
More »
Career Opportunities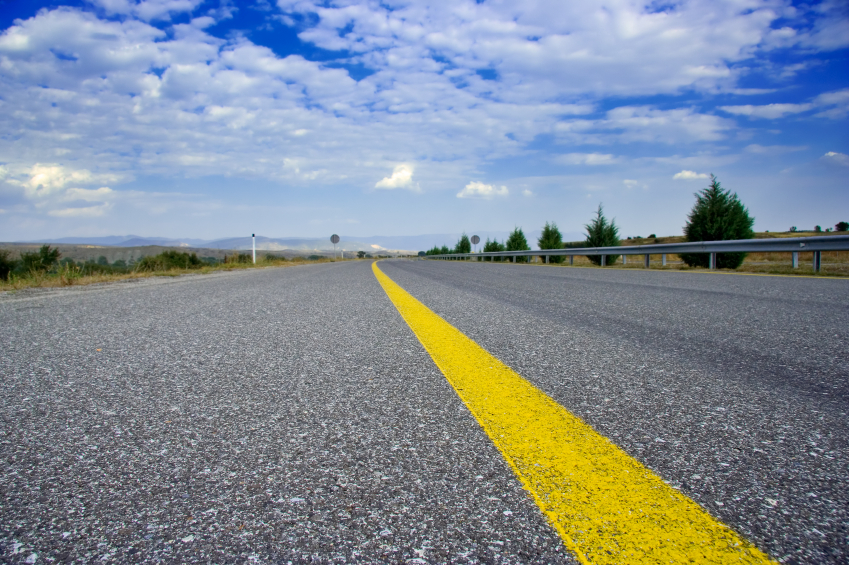 At Jacobson Pharma Group, we foster team spirit and encourage our staff to strive for continuous learning and betterment of skills. We pledge to provide an equal opportunity platform.
More »