Partnering with Us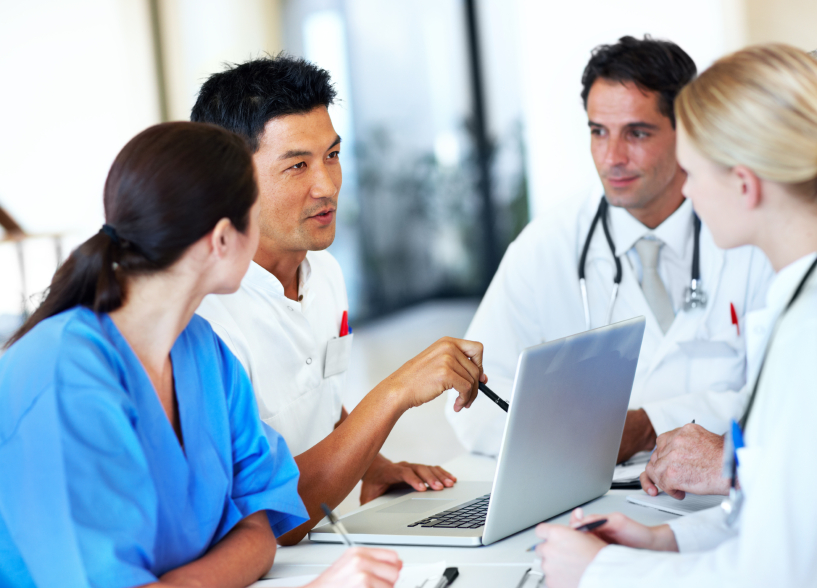 At Jacobson Medical, we believe in building long-term relationship with our clients based on trust and professionalism. Through these professional partnerships, we strive to create synergies which will add value to both parties while in pursuit of business opportunities and growth.
More »
What We Can Offer to Our Partners
With our headquarters based in Hong Kong, Jacobson Medical is strategically located to serve the Greater China regions.
More »