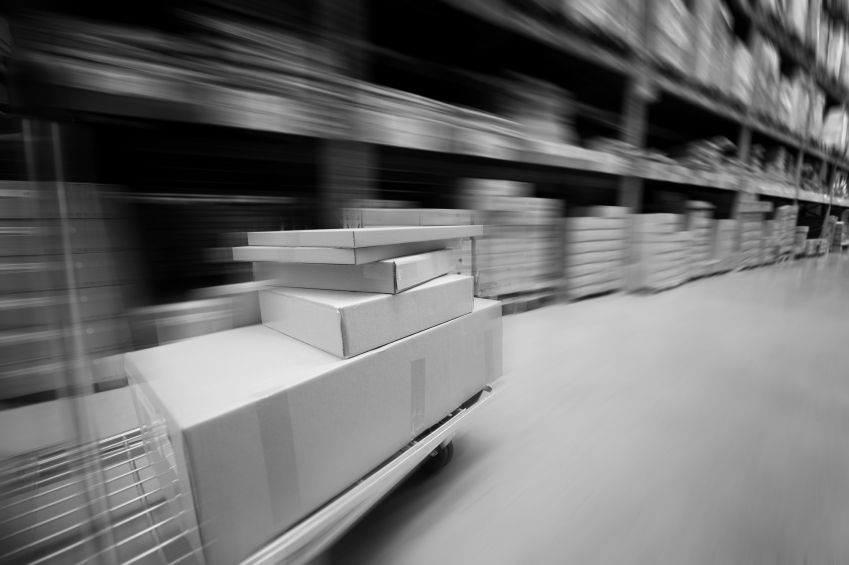 Distribution and Logistics
Strategic and Adaptable Logistics Solutions
The Jacobson Medical's distribution centre operates from a logistic hub of the city with the strategic advantage of providing efficient and versatile logistics solutions to answer the needs of the customers and principals.
Certified with the international standard of ISO 9001:2008 and GSDP (Good Storage & Distribution Practice), Jacobson Medical's warehouse and distribution operations are validated for temperature monitoring and temperature tracking for goods in transit.
To optimize our supply chain management, Jacobson Medical's MIS is supported by the ERP (Enterprise Resources Planning) system operated on a SAP architecture, providing a comprehensive data mining, analysis, reporting and distribution support to our various operational teams and customers alike such as Hospital Authority.