About Jacobson Medical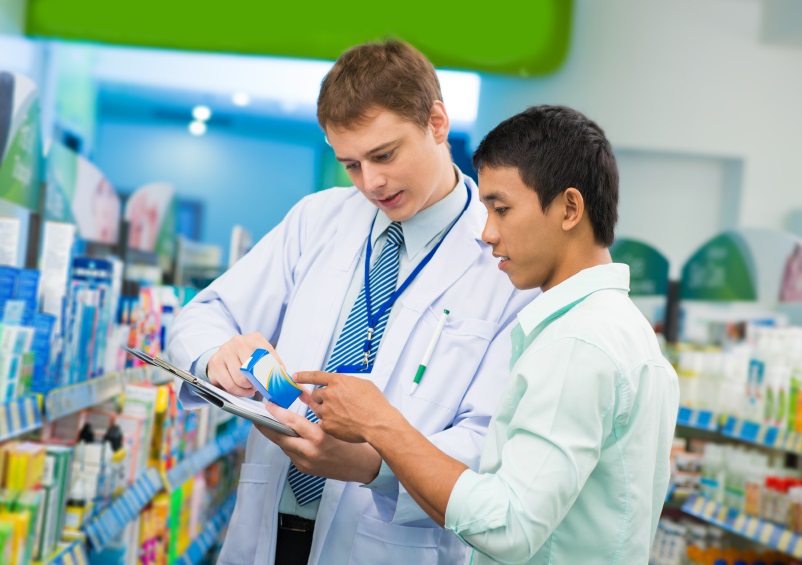 Jacobson Medical can trace its origin back to 1950's when it was first established as a specialist house for pharmaceutical products. Today, the name of Jacobson Medical is synonymous with professional partnership and service pioneering – a reputation that we have striven hard to achieve.
More »
Mission and Values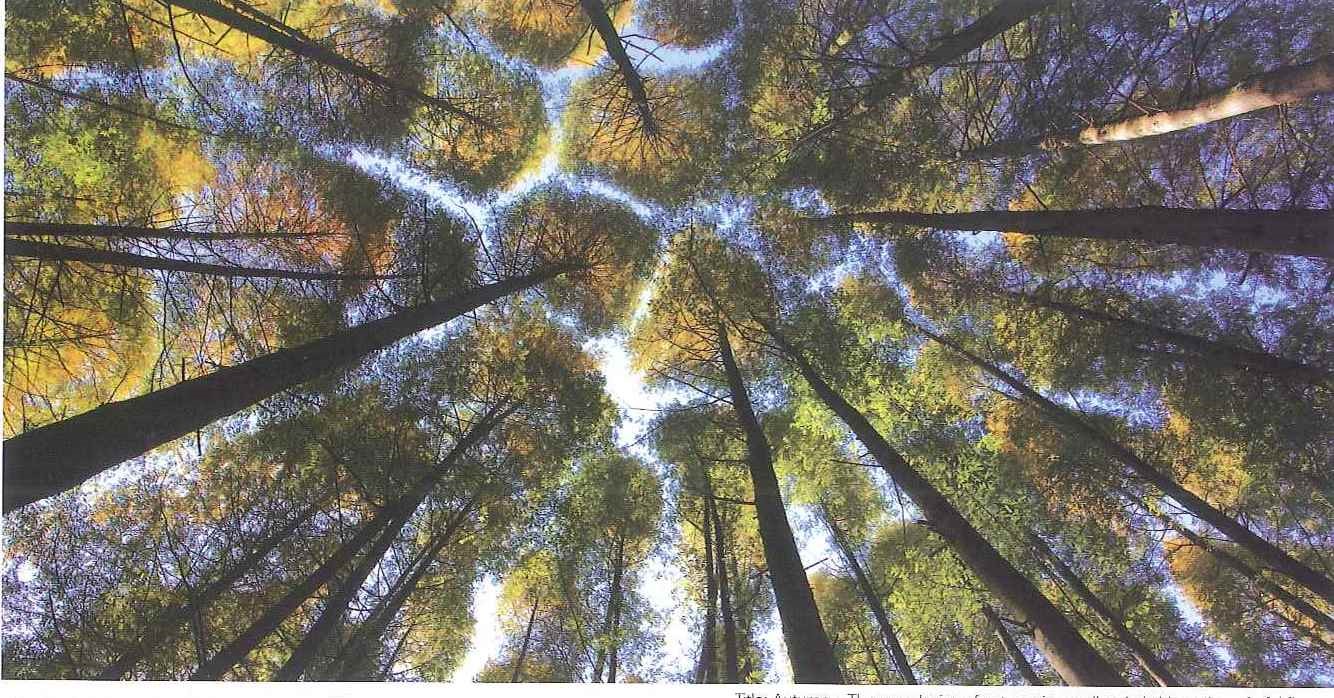 Jacobson Medical is dedicated to bringing reliable and quality products to meet the requirements of the medical professionals and to improve the quality of life and health of the consumer through our operational competence and commitment.
More »
Our Team and Strengths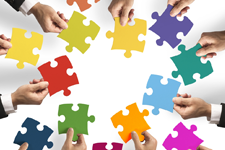 Our "One Company, One Team" motto within the Jacobson group promotes strong team morale which helps to bring about the optimal synergies among various disciplines of the group.
More »