Our Vision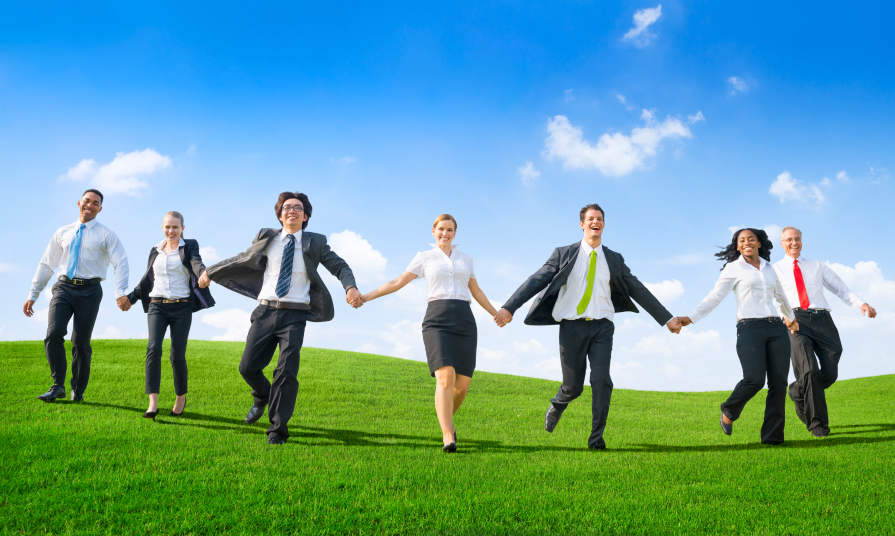 Our vision on betterment of life sciences through technological advancement and community care is deep-rooted in business culture.
More »
Community Care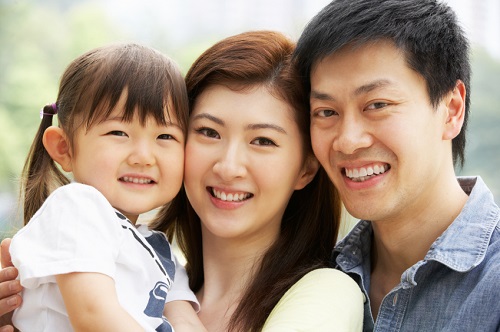 Community engagement and education sponsorship are part of our core CSR mission. In the past, we have sponsored a number of local universities, non-profit organizations.
More »
Environmental Care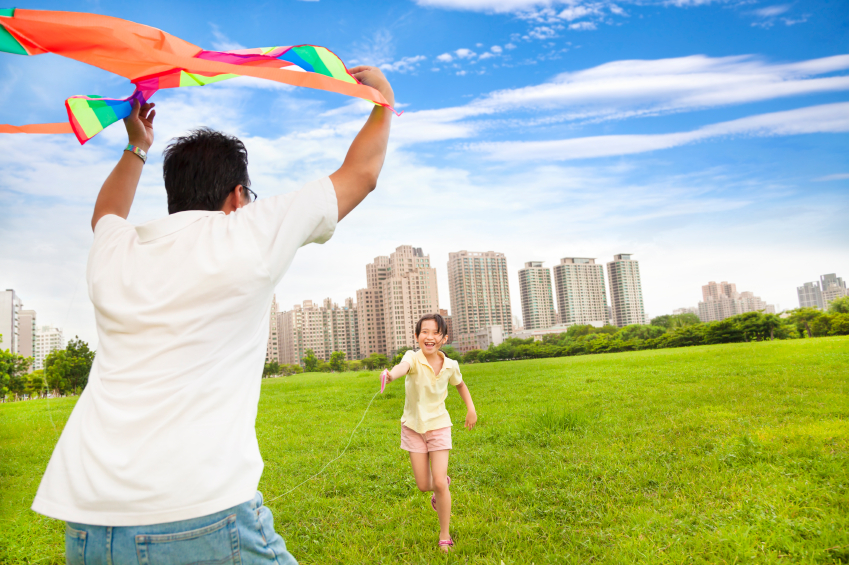 Our business grows with the betterment of the community, keeping our workplace environmentally-friendly is not only our responsibility, but also our mission and an integral part of our CSR protocol.
More »