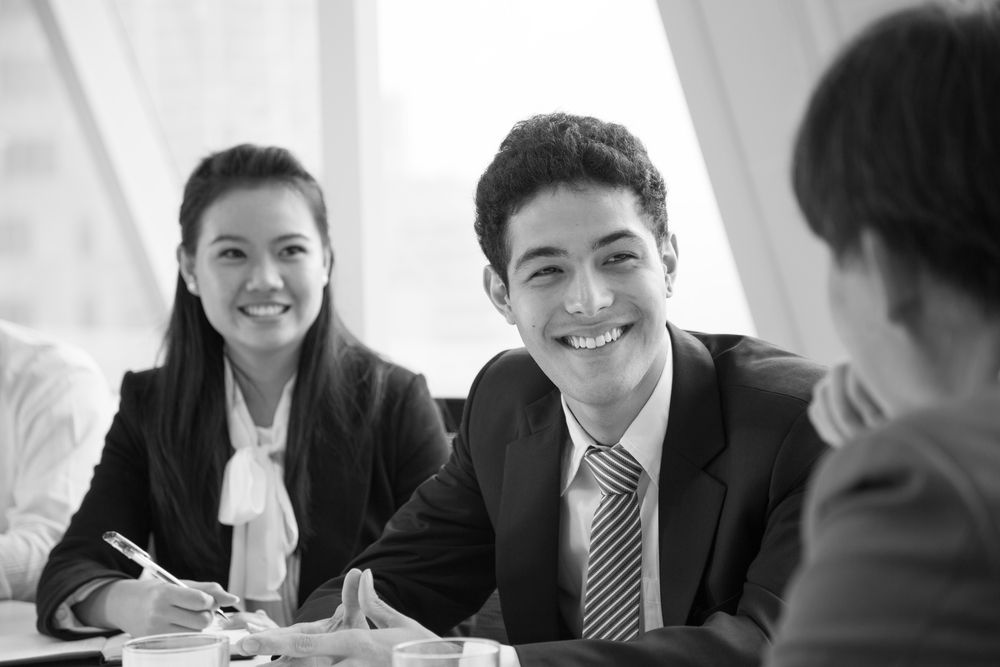 Career Opportunities
Welcome to Jacobson Pharma Group career page
We are a well-established pharmaceutical group with our headquarters based in Hong Kong. We market and distribute a portfolio of pharmaceutical and traditional Chinese medicine products to the healthcare community including clinics, hospitals, retail pharmacies and chain stores in the Greater China region.
At Jacobson Pharma Group, we foster team spirit and encourage our staff to strive for continuous learning and betterment of skills. We pledge to provide an equal opportunity platform for career advancement, personal growth and team success.
Please click into the link below to enquire about career opportunities with Jacobson.
Career Opportunities: