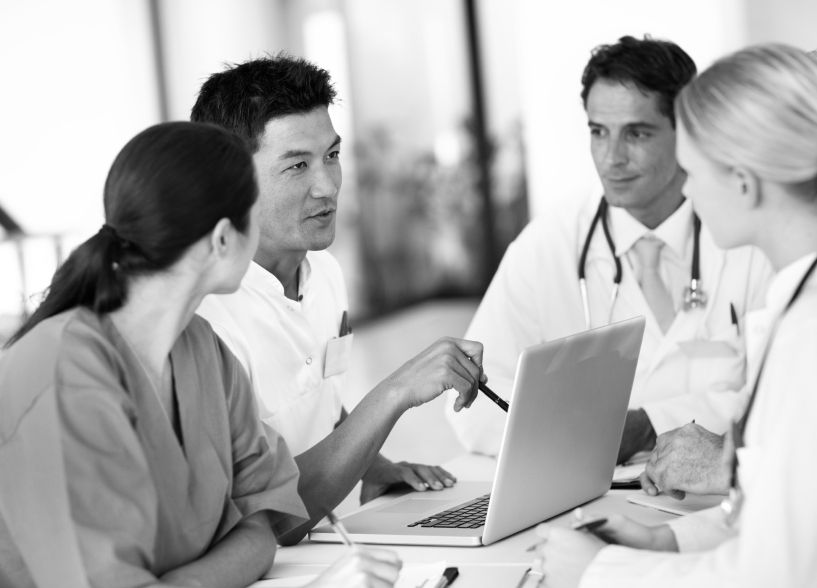 Partnering with Us
Building Supportive and Inspiring Relationships
At Jacobson Medical, we believe in building long-term relationship with our clients based on trust and professionalism. Through these professional partnerships, we strive to create synergies which will add value to both parties while in pursuit of business opportunities and growth.
We leverage our market strengths and professional competencies in our representation of pharmaceutical and biotech products from reputable mult-national companies, thus enhancing our breadth of our product portfolio.
Our "partnership and shared vision" culture is always cherished by our partners. This distinguishes Jacobson Medical from others in the arena.